What Color Is 27 In Color?

27 hair color is one of the blonde hair colors, also called honey blonde hair color or strawberry blonde hair color. This is a light natural-looking auburn with a lot of golden brown tones in it.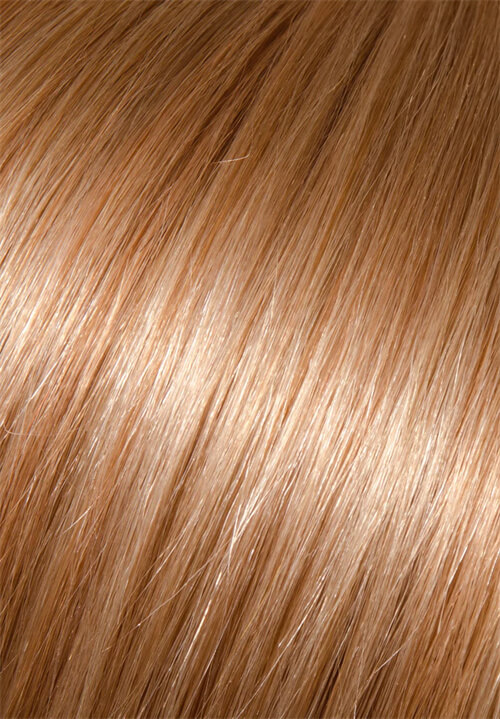 What Is 30 Color In Hair?
30 hair color belongs to the category of brown color. It looks like a combination of red and brown. This is a very common medium auburn color, less yellow-blonde and browner than #27, lighter and warmer toned than #33.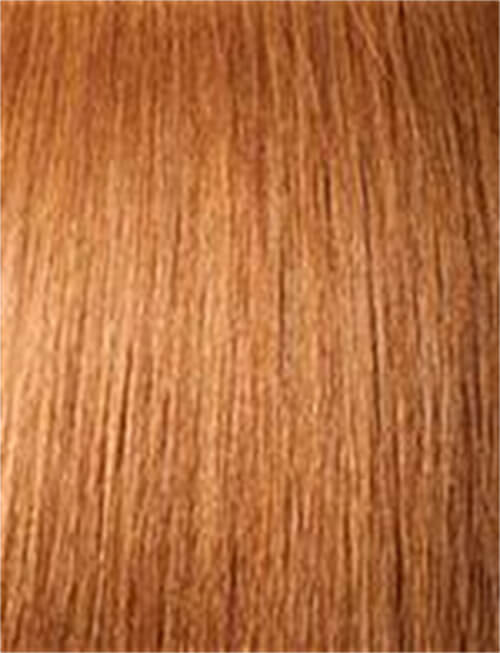 What Is The Difference Between #27 Color And #30 Hair Color?

They belong to different color categories. 27 hair color is categorized into the blonde hair color; 30 is one brown hair color. Therefore, 27 hair color looks lighter than 30 hair color.