What sizes of wigs do you have?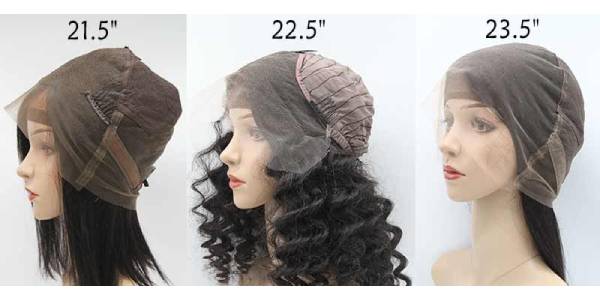 Have you ever heard of "head circumference" in your daily life? Yes, just like the rest of our bodies, heads come in various sizes. For a safe and comfortable wearing effect, you should choose a fitted wig that is suitable for the unique size and shape of your head. Wigs usually come in three sizes-medium, large and small. Medium-sized wigs are suitable for most customers, but some women find small wigs or large wigs more comfortable. Each size fits a range of head sizes and is adjusted by the adjustable shoulder strap on the inside of the human hair wig.

What is a large cap wig?

A large wig means that it comes with a big wig cap, which is specially designed for people whose head size is between 22.5 and 23.5 inches. To make this measurement easily, use a fabric tape measure and wrap it around your head for measurement, including head circumference, crown measurement, and ear-to-ear measurement. Each large number between 22.5 and 23.5 inches will comfort those who plan to choose a big wig for the big head.

Do you need a large wig?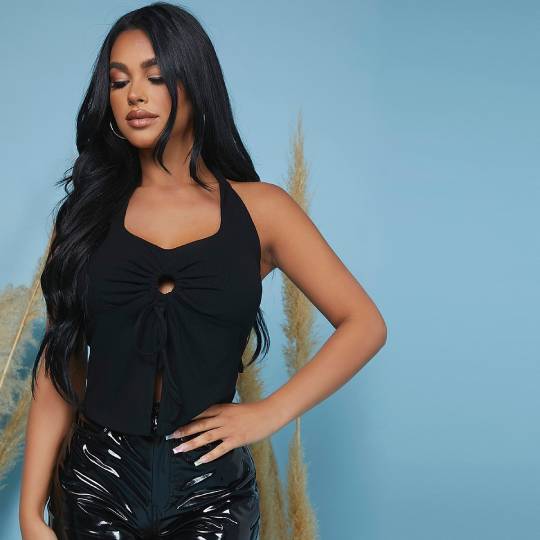 Who didn't feel guilty about buying clothes that we planned to fit one day?

Now, think about how often this happens, and then realize that your head is different from your body, and it doesn't really gain or lose weight. The truth is, if you have natural hair, a bigger frame, and just a bigger head, you won't be suitable for an average size wig.
The large wig with a large head is the best choice.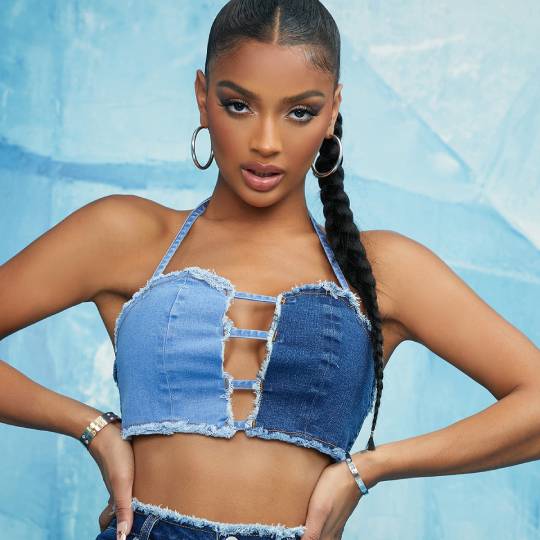 Why are you doing this?

There is no doubt that too tight wigs can cause headaches. Hat marks on the forehead, pain points behind the ears. No one wants to buy things that will hurt them. The best wig is when you wear it, but you think it's a part of your body, while others rarely know that you are using a wig. A wig that fits your head size will provide you with the most comfortable feeling and natural appearance, which is much better than a tighter wig that may make you feel uncomfortable and annoyed.

Where can I find a wig suitable for a large head?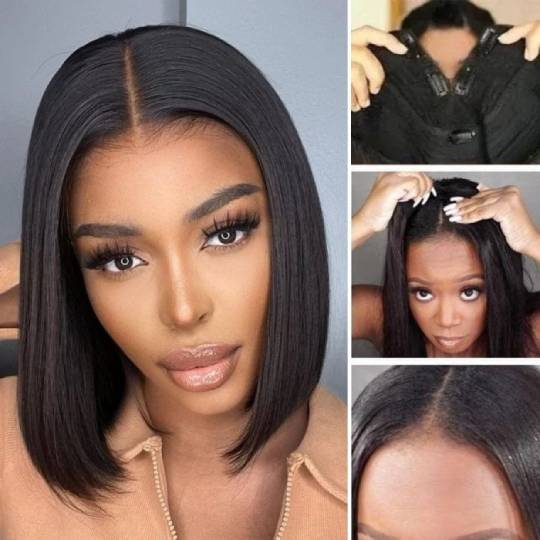 The combination of comfortable feeling and natural appearance is the whole meaning of mysecondhair.com. If you want to buy a wig for people with big heads, shop at MySecondHair now! All our products are made of hair collected from 100% human hair. Most hair dealers only offer medium-sized wigs, so you may find it difficult to find a big wig that fits your head. Therefore, if you are looking for wigs for women with big heads, you can order custom wigs at mysecondhair. If you have any questions about head measurement or wig to get the best wig for you, please contact us. Our professional service team will guide you on how to measure your head and choose the best wig for you.