Different Types of Brazilian Hair
You probably know there are a few kinds of Brazilian hair extensions – Body Wave, Straight Hair, Curly Hair.

Here's a list of 8 different types of Brazilian hair extensions:

1.Straight Hair
Brazilian straight hair extension is a favorite hairstyle in today's market.
The shiny and frizz-free appearance of the straight hair brings a sleek look. This hair type is an everyday look that fits anybody.

2.Kinky Straight
Brazilian kinky straight hair extension is a thick, voluminous style.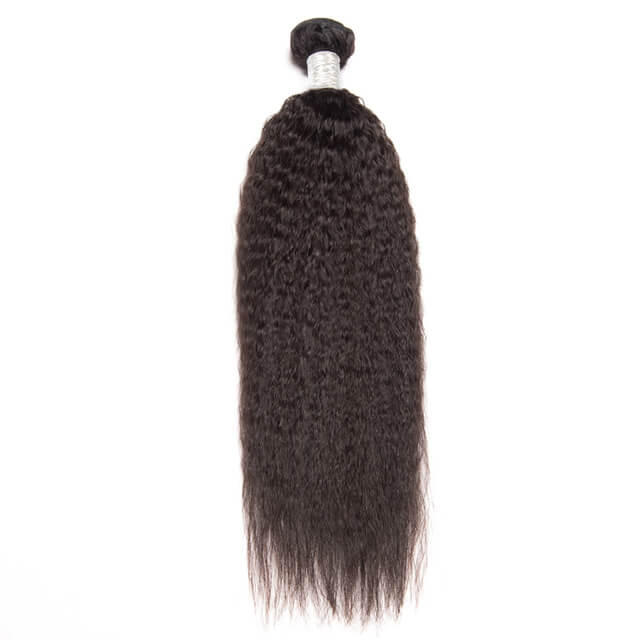 If you love a weave that blends in with natural afro hair, this hair type is a perfect choice.
3.Body Wave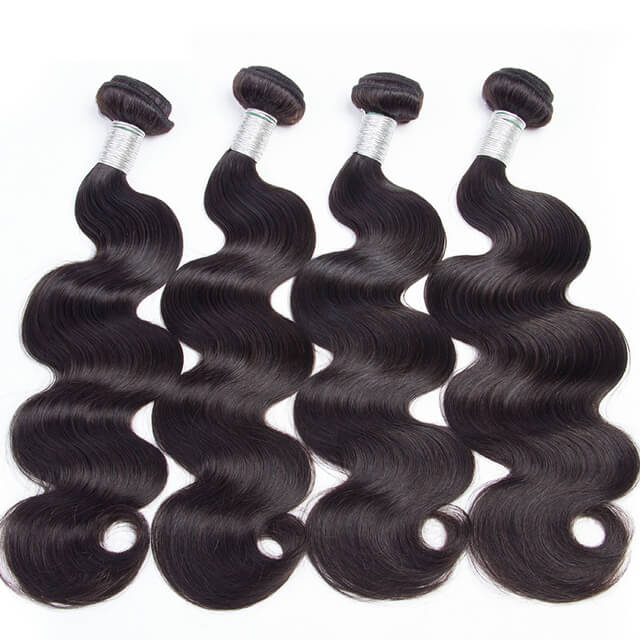 Brazilian body wave hair extension has become quite popular these days
Your hair might have slight "S" shape that appear bouncy and glamorous. The maintenance is low and manageable.
In short, this S-Pattern hair is great for every occasion.
4.Kinky Curly
Brazilian kinky curly hair extension is a curlier hair, and the curls are usually identical shape and size spirals.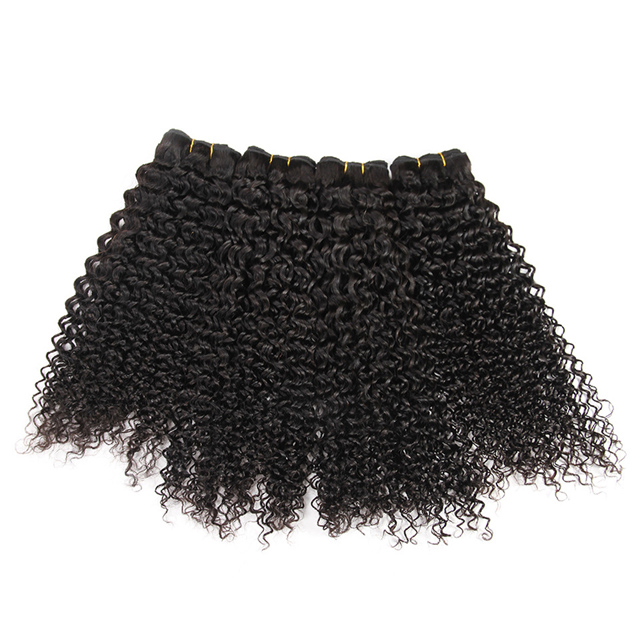 As you can see, this hair type has a more defined "S" shape than a wavy hair. You can rock with this hair. But, it needs moisture and extra care.
5.Deep Wave
Brazilian deep wave hair extension has a tighter curl pattern than the Brazilian body wave.
The curlier and bouncier hair creates an inviting style for all users.

6.Loose Wave
Brazilian loose wave hair extension has larger and looser curls. You can easily see the difference between loose wave and body wave.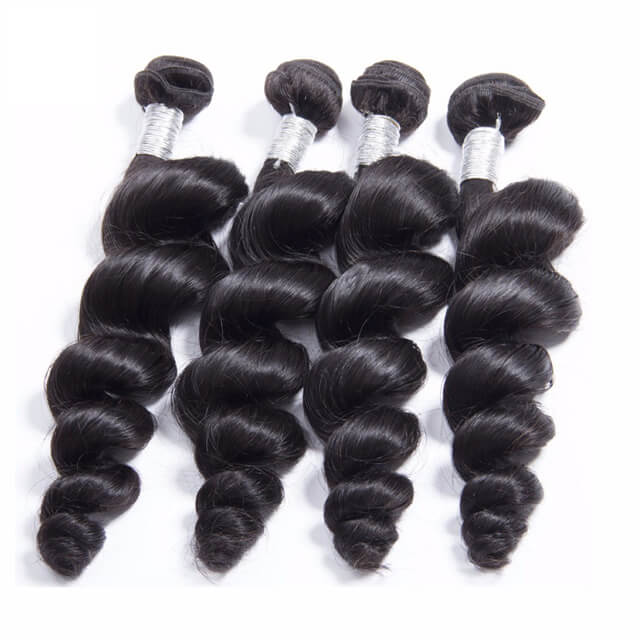 You can wear them anywhere from casual to classy.

7.Water Wave
Brazilian water wave hair extenison has a unique hair texture and pattern.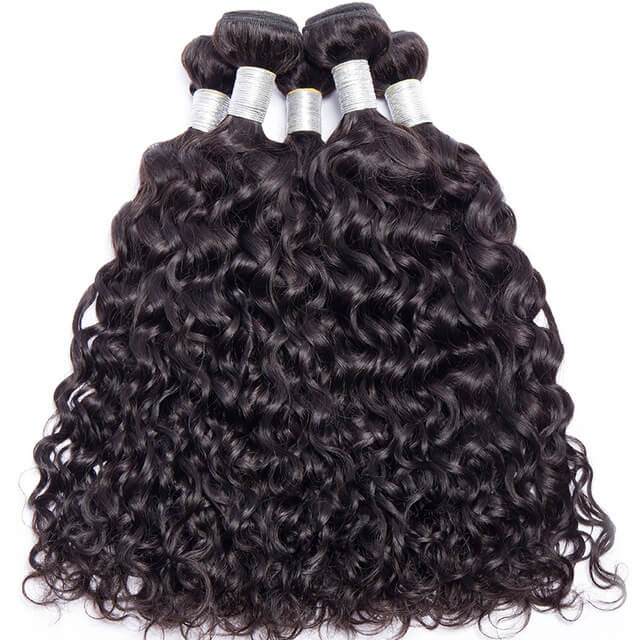 It gives a naturally flawless look that mimics your hair. And this hair type looks beautiful.

8.Natural Wave
Brazilian natural wave hair extension blends seamlessly with natural or relaxed hair. Very natural!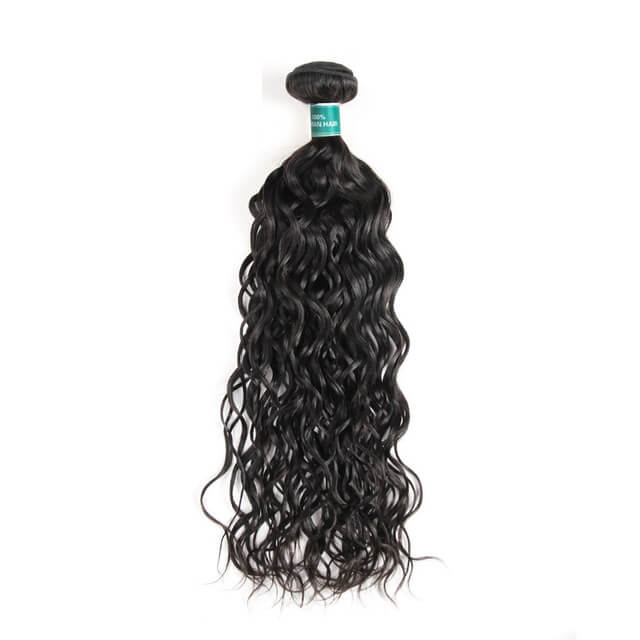 As you can see, the pattern is a little more of a natural wave than the strong S-pattern.
This hair type is perfect for anyone that wants a natural hairstyle.